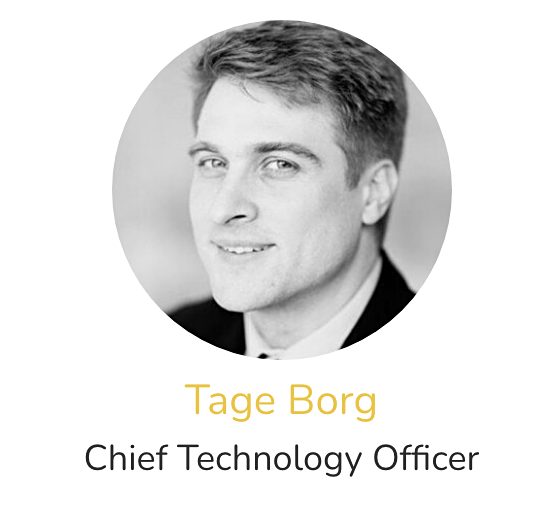 Hello Tage!
How long have you worked at Scrive?
A bit over 5 years as an employee, a few more before then as an external advisor/sounding board.
Why did you start at Scrive?
Scrive has an interesting viral product that needs to scale with a lot of state and data integrity requirements. This challenge, along with the need to develop the organisation made me switch to Scrive.
How would you describe yourself as a manager?
I place a lot of trust in the people who report to me and try to keep myself away from the details. I see myself more as a moderator and enabler than a "boss".
How would you describe your team
Dedicated, highly skilled and solution oriented. And social, on top of that!
Why choose Scrive?
For the challenge, the speed and the fun!