SUPPORT
Get to know our Support team!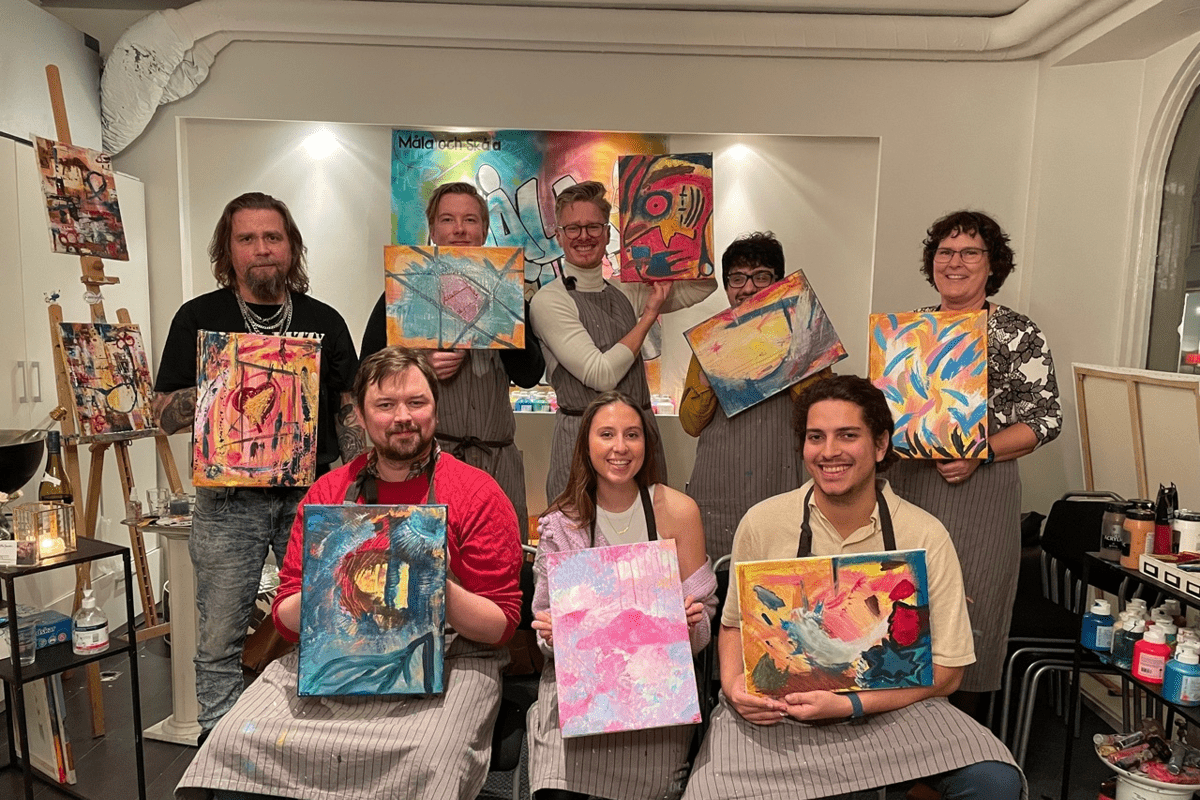 SUPPORT
In a perfect world, our customers would be able to use our products 100% flawlessly all day long… Thanks to our Support team, we can make up for not always living in this perfect world. Our Support team is crucial for keeping our customers happy, educated and supported. This team has deep technical knowledge about Scrive and acts as both ambassadors, teachers, firefighters and detectives. 🔥 🔎
Starting at Scrive in our Support team has shown to be a great way to start learning and then continue the growth internally, which says a lot about all the great things they are doing. Our core values (We Care, We Commit, We Challenge and We Care) are constantly shown by this team - which is key for us to become the European champion for e-signing, eIDs, and workflow automation.